Meet Shannon, Mother of two beautiful girls, owner of  Penny  lane emporium.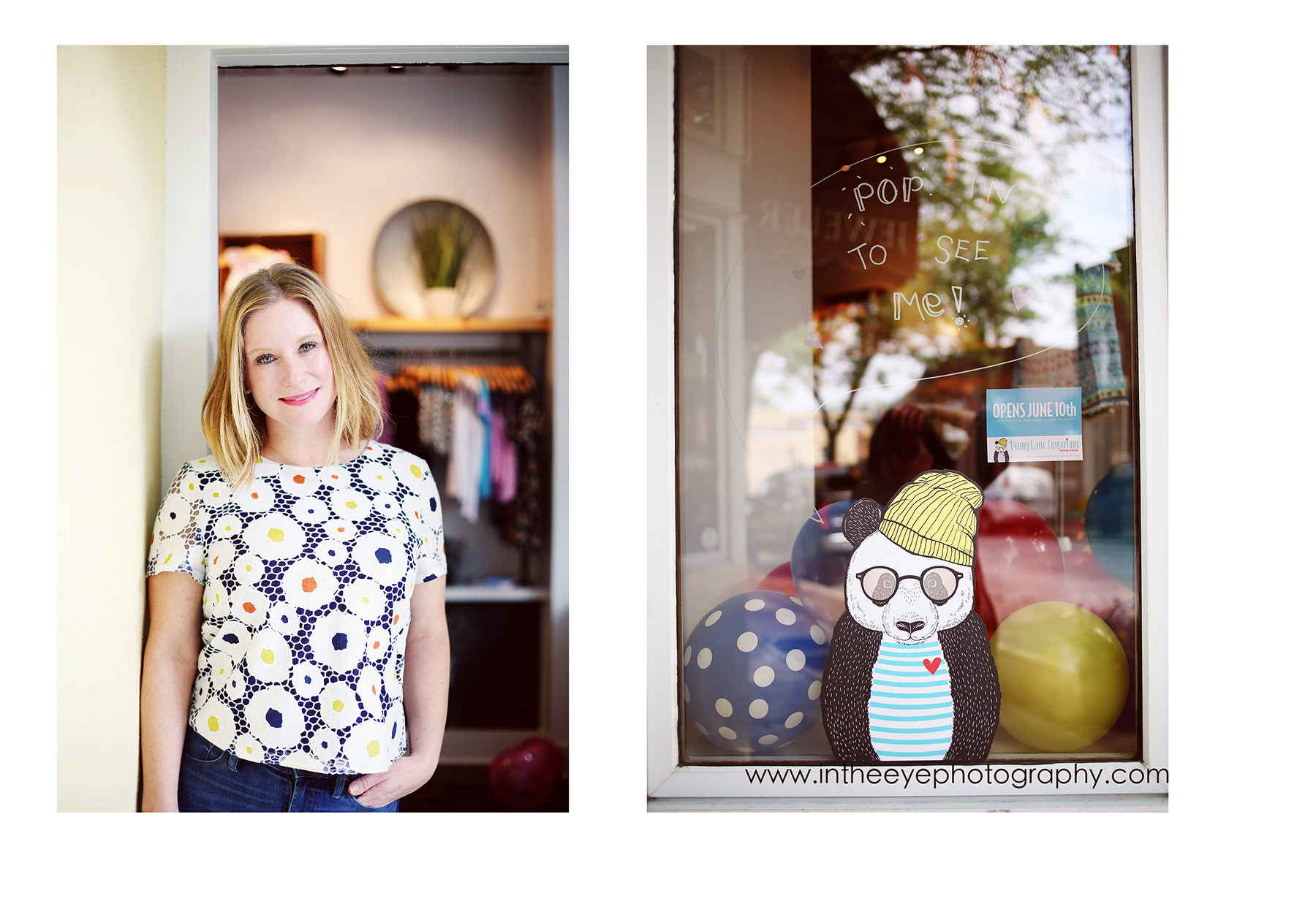 Can you tell us about yourself?
I live in Chadds Ford with my two daughters, Lily & Quinn, and my husband, Rob.  I grew up in Chadds Ford and we moved back a few years ago to raise our family here.  I love this area so much.  It holds a lot of personal history and happy memories and I'm so grateful we came back.  I worked in corporate retail for 17 years, most recently at Urban Outfitters Inc, where I spent 14 years working in Merchandising in the Planning & Allocation department.  I recently left my corporate career to venture out on my own and chase a life long dream of opening a retail shop.  My family is my biggest Joy.  I think good girlfriends and good wine are an essential part of life.  I love to travel,
be silly with my kids and believe that life is truly what you make of it.
What made you want to open a children clothing store? 
As I was exploring what I wanted to do with the next chapter of my career, I knew I wanted to open a local shop in the community.  In the end, I put together the elements of what I believe I know best:  Retail + Parents + Kids.  I use my own daughters as inspiration and follow their lead on what they like in their personal lives.  I like the fun, whimsical nature of children's retail.  I felt that was missing in Kennett Square and I wanted to bring something unique and fresh to the town.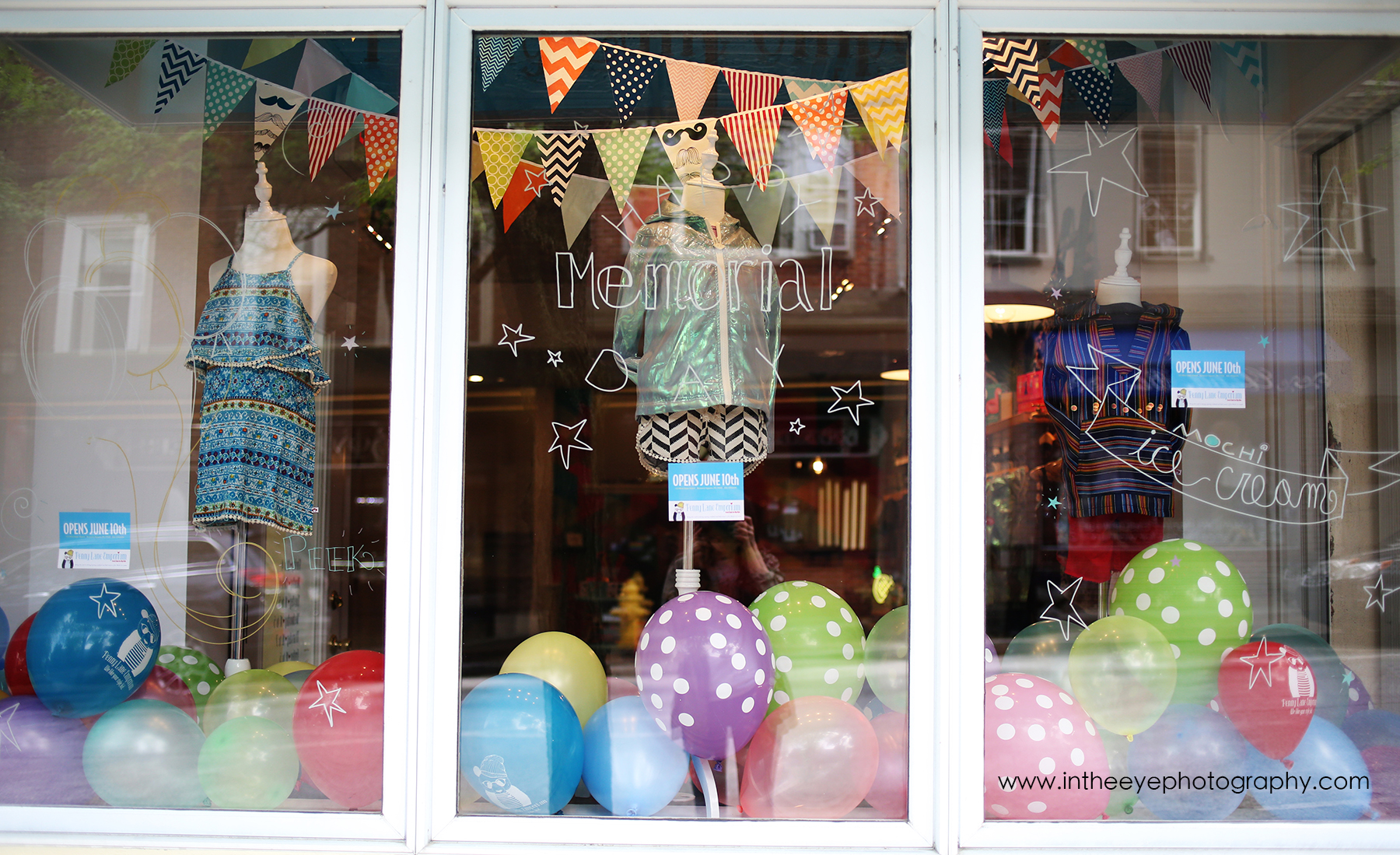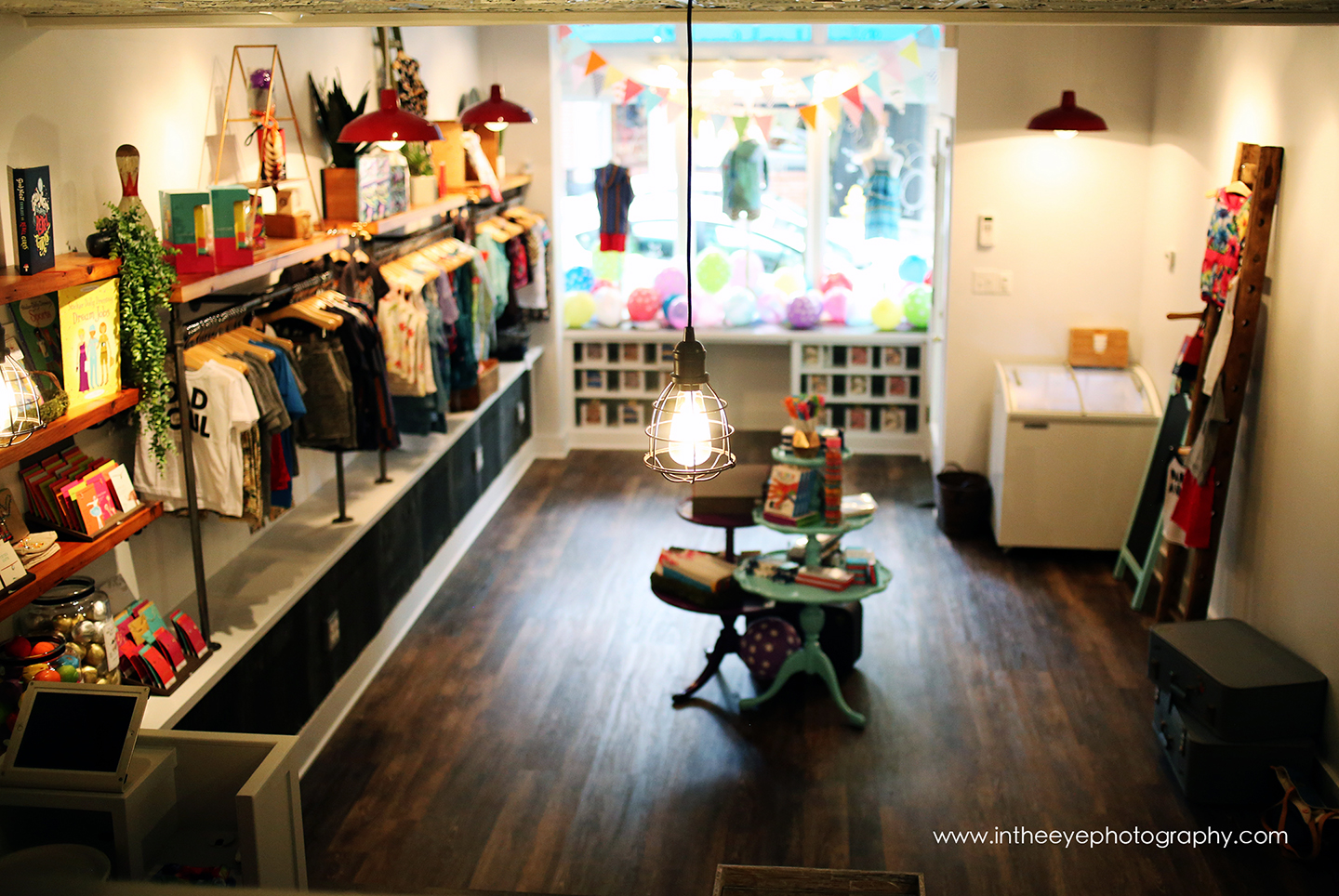 Where did the name Penny Lane Emporium come from?
Penny Lane has a whimsical feel to it.  To me, it feels like a warm and welcoming location, a place I would be curious to visit.  Emporium also feels very fun and magical and helps communicate the variety of items we sell.  Clothing, accessories, gifts, shoes, novelties, ice cream, etc.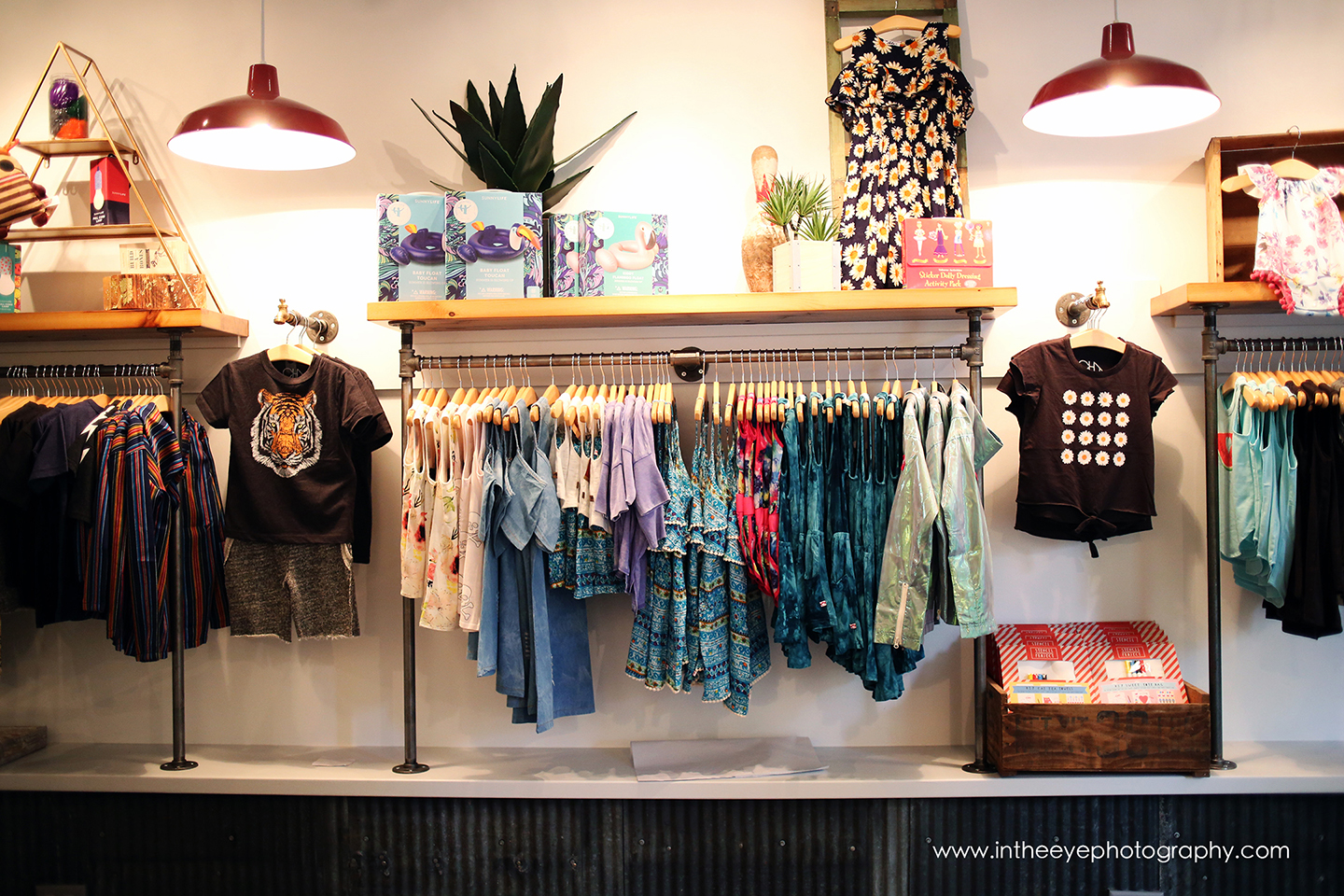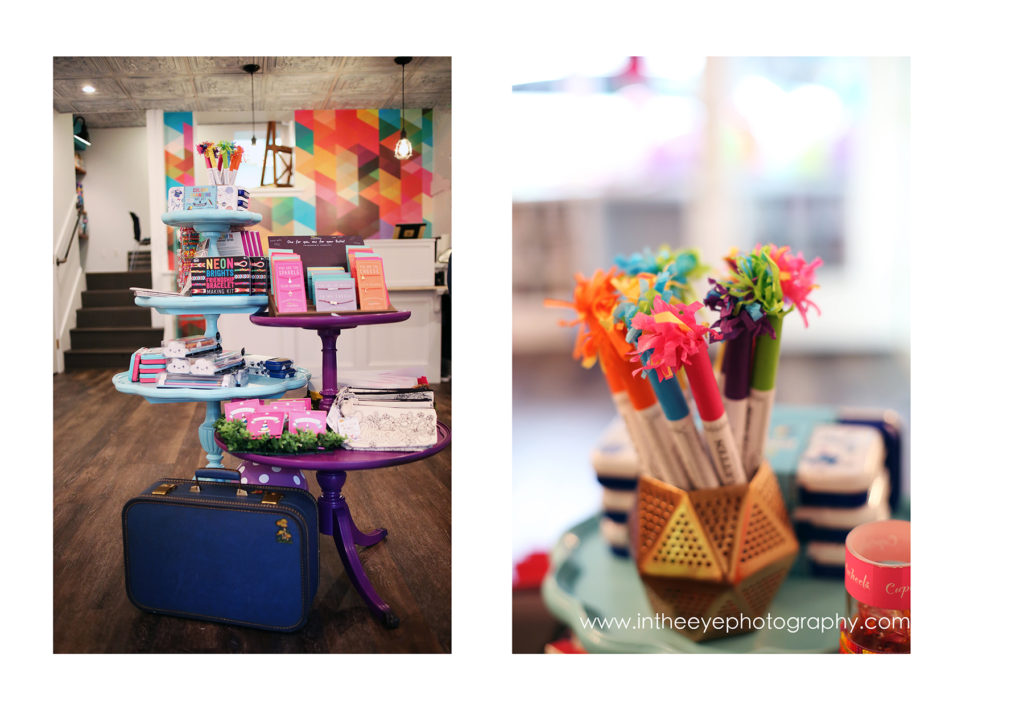 What makes your store unique?
Penny Lane Emporium offers a engaging retail experience for parents and kids.  I really wanted to create a space that kids would want to visit.  As a parent, I am very familiar with the challenges of shopping with children.  If I can engage the kids in the retail experience as well, it's a win win for everyone.  We have a small, but cheerful kid's area with chalk board and coloring activities, a Little Free Library that serves as a community book exchange for kids, a Mouse Hunt riddle for kids to solve for a prize and of course, Mochi Ice Cream.  I hope kids, as well as, parents will want to come back again and again.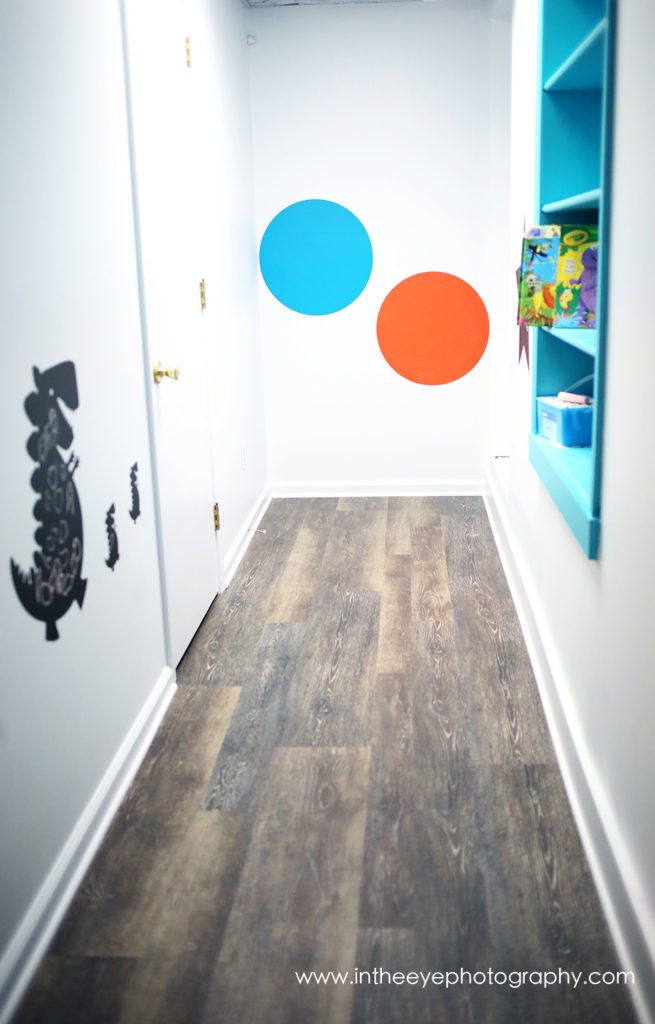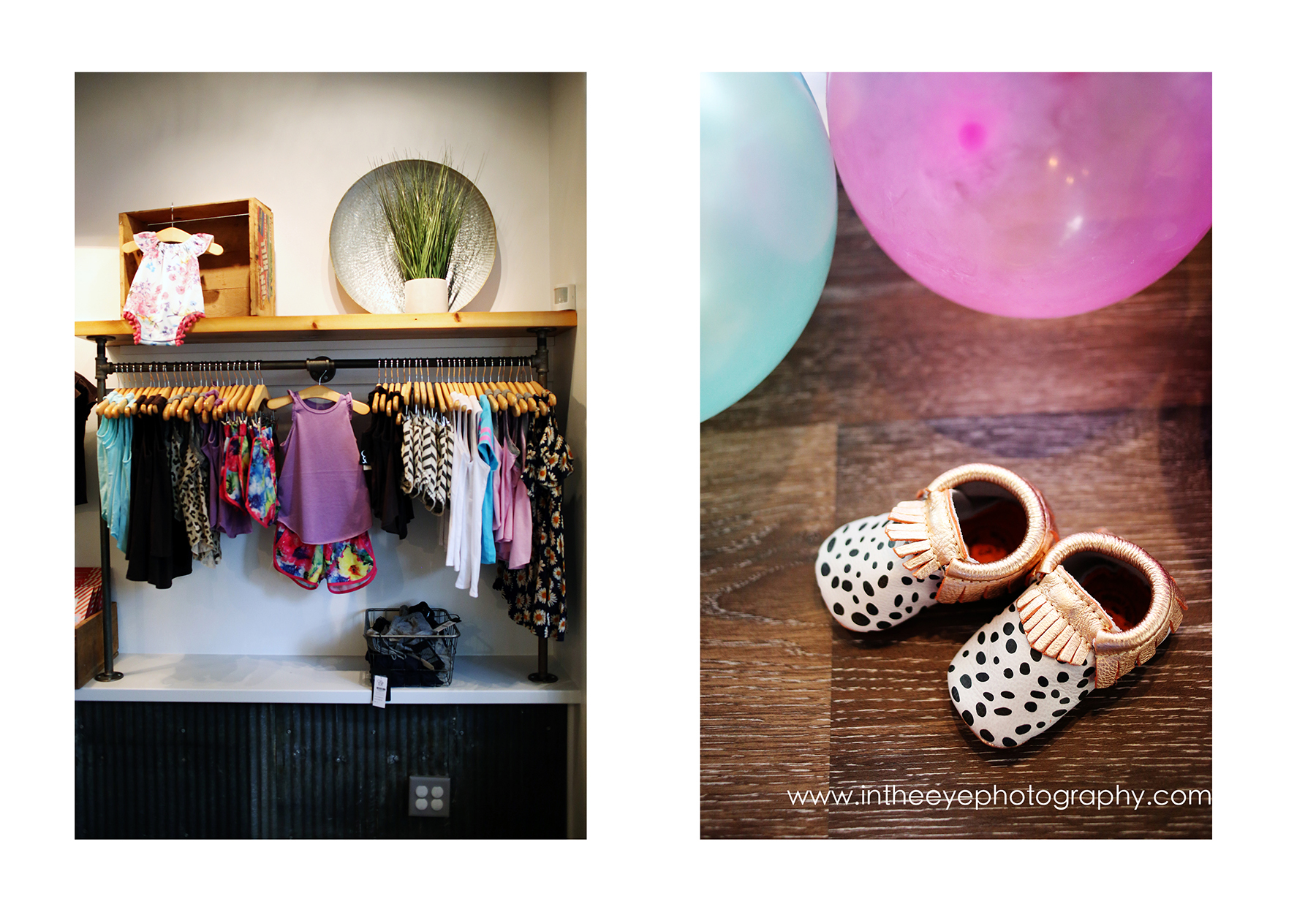 What do you think about Kennett Square?
I have always loved Kennett Square and was really excited to become a local business owner in town.  Little did I know how amazing it really is!  The community feel of Kennett is fostered by the amazing merchants, business owners and borough government.  Everyone has been supportive, helpful and welcoming to Penny Lane.  It truly is a unique and wonderful place and I feel very fortunate to be fulfilling my dream in this community.