Meet Caroline, artist, art writer, event maker.
How do you introduce yourself?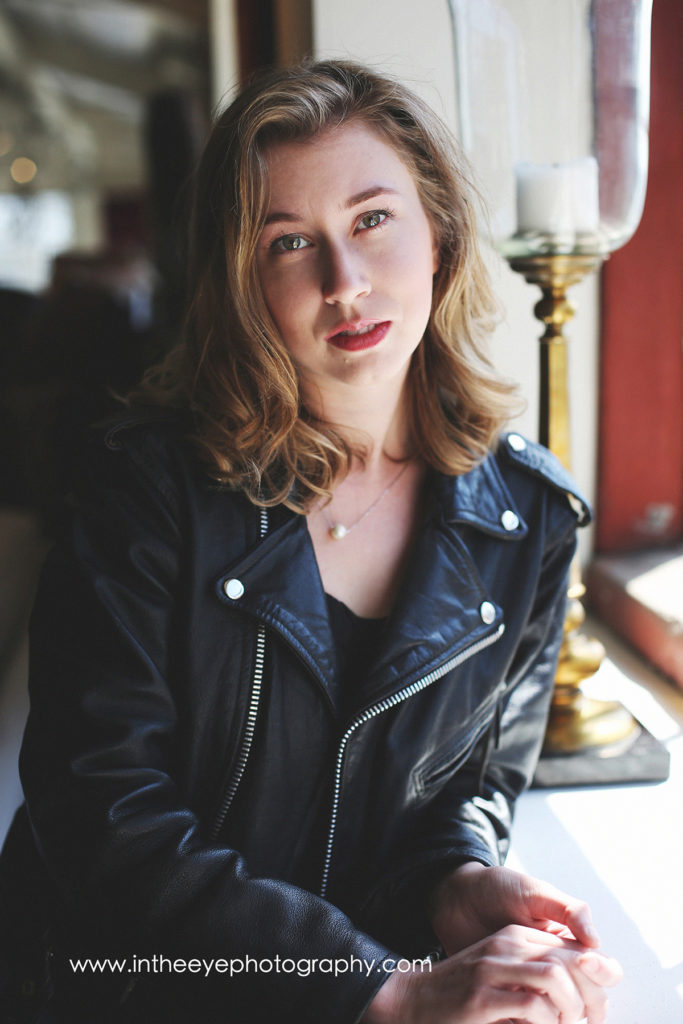 How did you find yourself in the art world and decide to stay?
My passion has always orbited around art. As I child, I started drawing and was encouraged to do so by my mother (who is an artist!) I excelled at art in high school, entering and placing in competitions, and studied studio art and art history at Connecticut College. After graduating, I moved to Philadelphia and attended Pennsylvania Academy of Fine Arts where I continued to suss out what I'm trying to do with my art. As an adult, I continue to pursue artistic endeavors while also engaging the community. I write an art column for Chadds Ford Live and Chester County Press called Mixed Media, and have been enjoying that since November. I still create my own work, and sell my cards at worKS, as well as participate in community art events. I recently established a Pop Up Arts committee dedicated to uplifting the arts in the Kennett area through Pop Up Events. It seems that, no matter where I go, art follows me and I'm realizing that's not a coincidence.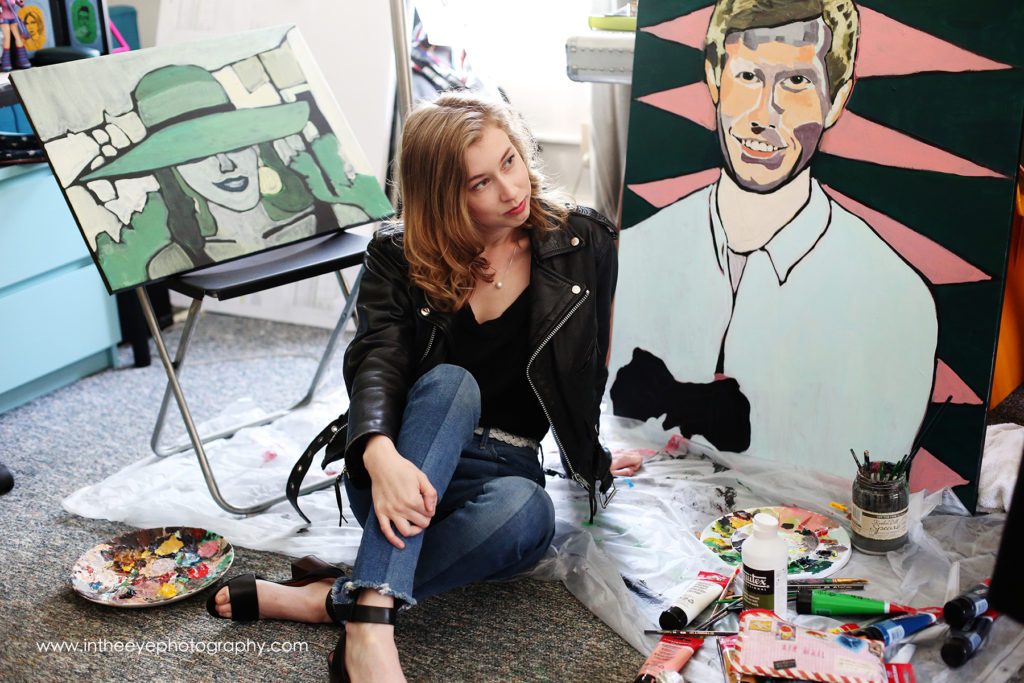 What are you working on right now? How did the project come to you?
Right now I'm working on a few paintings for the Evening of The Arts. I'm looking to expand into some more fauvist styles of painting. I have also just learned how to frame my own work, so I'm practicing that as well. 
We also have a Pop UP Art event in Kennett Square on June 1st so, stay tuned for more info!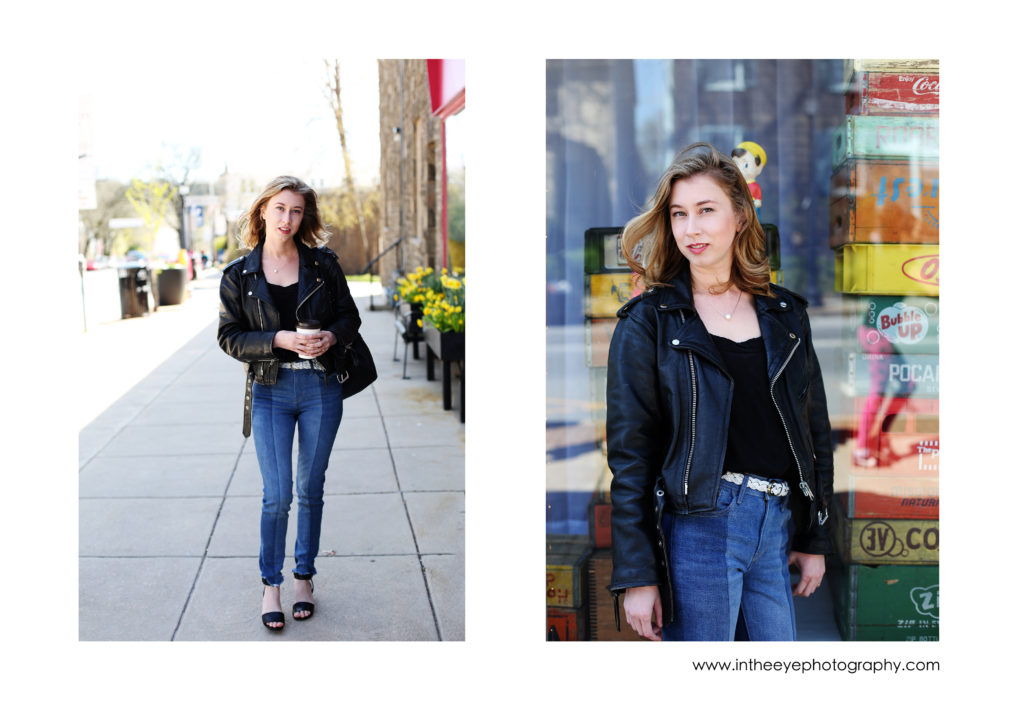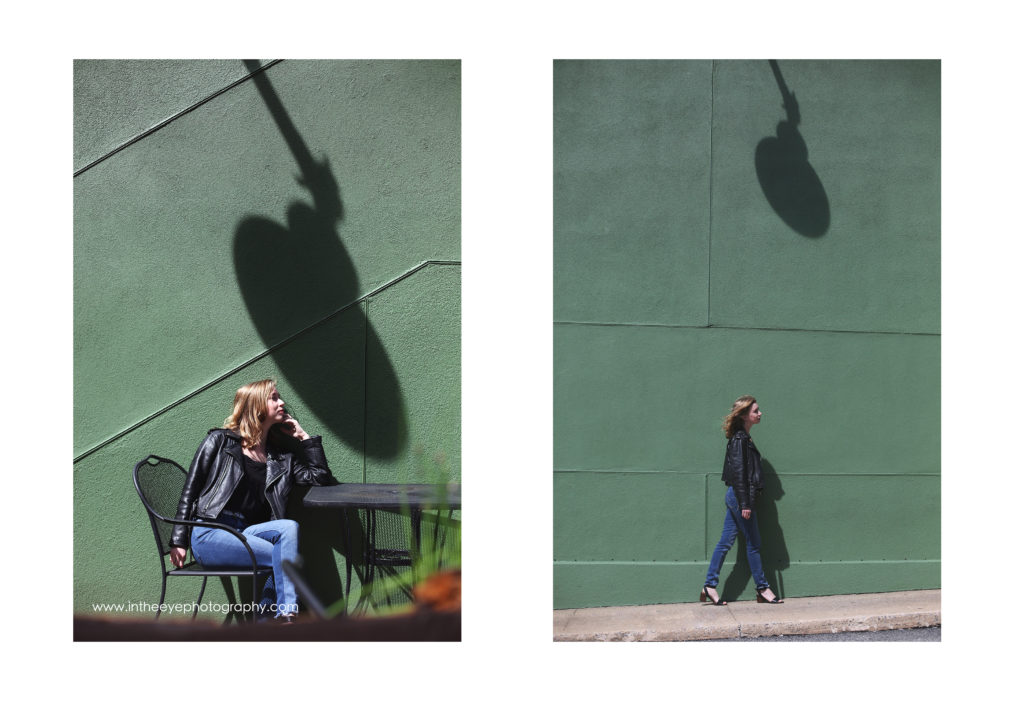 Why did you decide to move to Kennett square?
I am originally from the area. After living in dense metropolitan areas for 10 years, I was ready to slow down a little bit and recalibrate, and that landed me back in Kennett which has been a really fantastic thing for me. I work for the Kennett Township, and participate in community events in the borough as well. I love this community!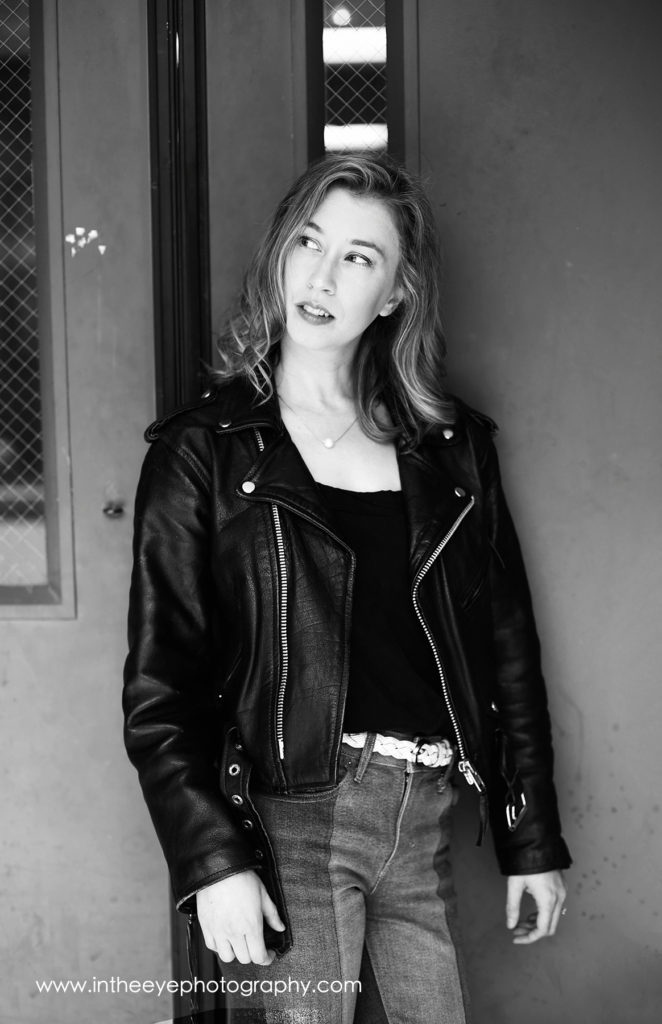 What do you like most about Kennett Square?
I love how Kennett has grown into itself in the past ten years. It's changed from a sleepy agricultural town, to a lively community full of artists and entrepreneurs with big ideas. There will always be a part of the community that will long for the past, and challenge ingenuity, but overall, I see Kennett as receptive to change while still respecting its roots, and that's one of the most attractive things about this town.