After two years renovating  an old  farm house, Mary and her family moved to their beautiful  new home. Mary also found her calling in home interior design, organization  and garden design. The EDIT was born. It is a personal, client-centered service providing home order and organization.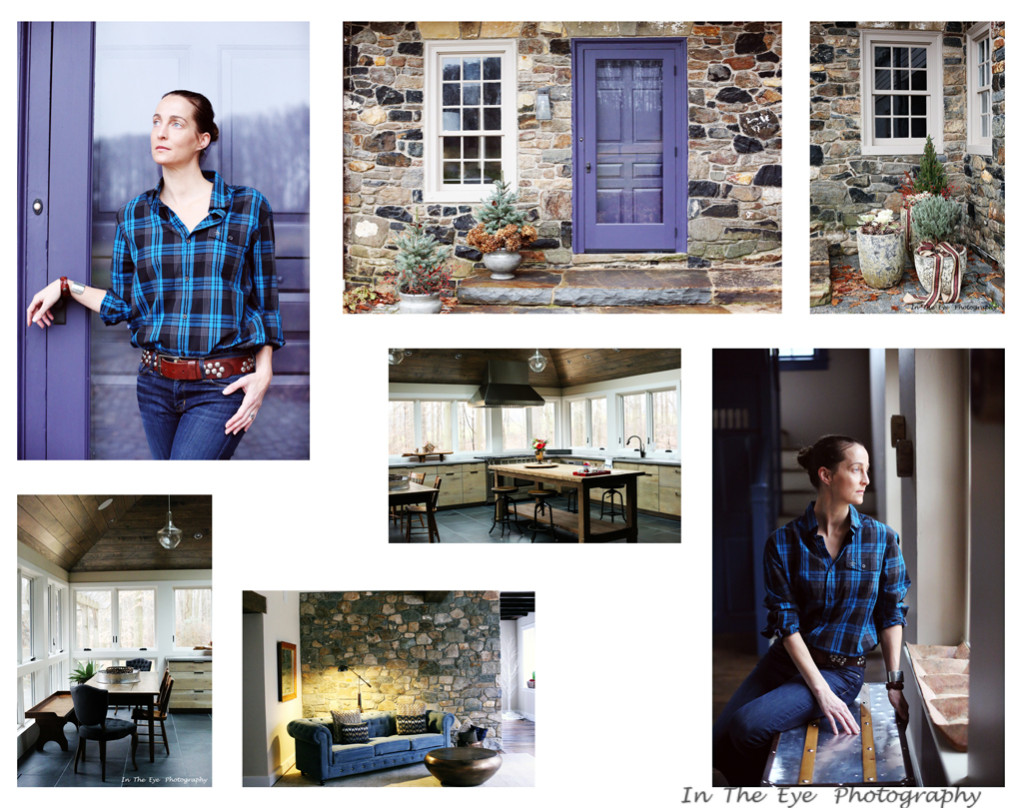 1. What determined your passion for design?
I fell into this. EDIT evolved from my totally control freak nature! As a kid I would re arrange my parents furniture when they went out of town. It didn't go over well.
As an adult, I've lived in a few houses (we seem to move around) and design and order (for me) are a natural part of the move in/move out/nesting and home making process. Creating good and pleasing spaces for life and family is a creative and satisfying endevour for me. But really, I'm a control freak.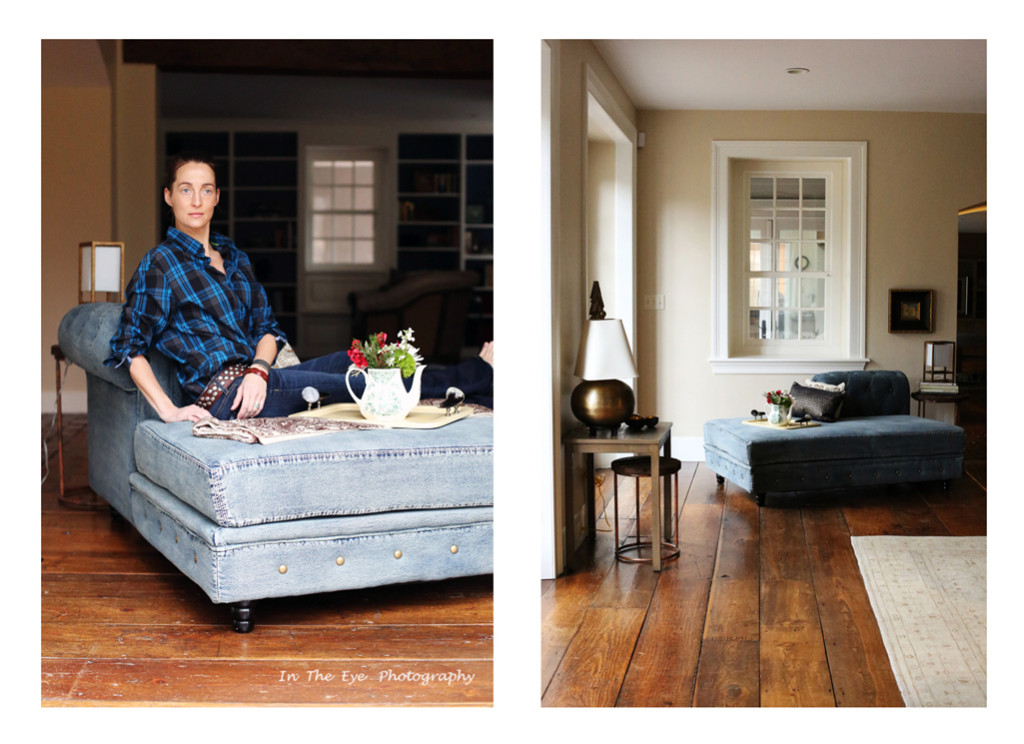 2. Can you describe your first Edit project?
My very first EDIT project was a whole house re order, deckutter and staging for sale process. It was a completed over the summer and the home sold shortly thereafter.
I love to bring order. And the backbone and essence of EDIT is just that. Order. Be it in a basement or closet.
3. What inspires you?
I'm a always deeply inspired by my amazing friend family. The people who impact my thoughts and heart are truly exceptionally talented humans. I am very lucky to have them. I've watched each one of them take flight in their own distinct efforts and I finally feel as though I'm catching up!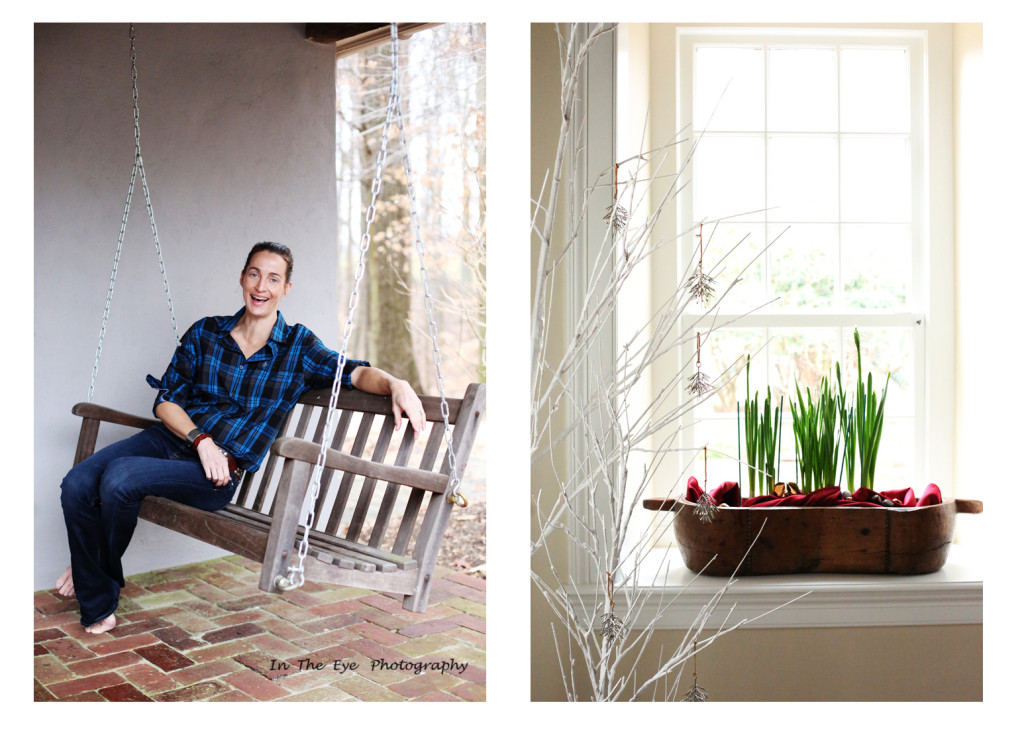 4.Share something you would like the world to know about you or your ideas.
I get my inspiration from a life lived at home. My ideas are influenced by the spaces I have lived in, by the objects and stuff of life I've acquired and love and always always always from the natural world. I am certainly no expert on design but I do know what I love. And I do absolutely love what I do with EDIT.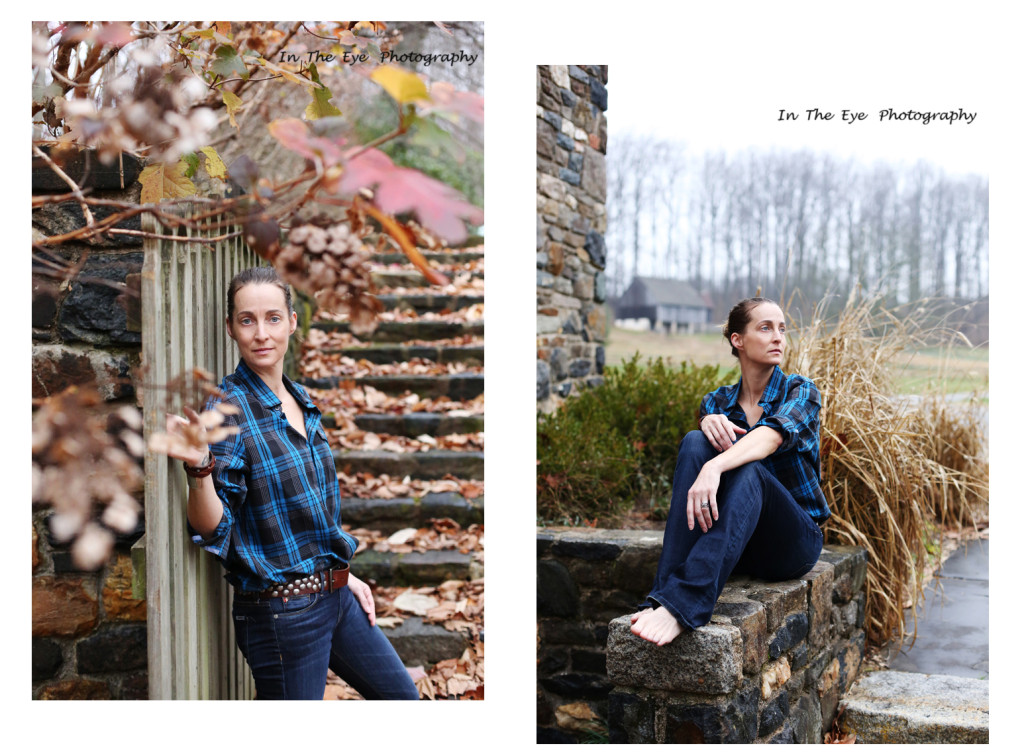 5. if you have no limits( money, resources), what would you create?
The world as my oyster would truly be endless gardening! Endless. There would be no blade of grass unturned! It would be a boisterous messy flowering world in my garden.