Meet Catherine, she is a Pianist, improviser, Steinway Artist.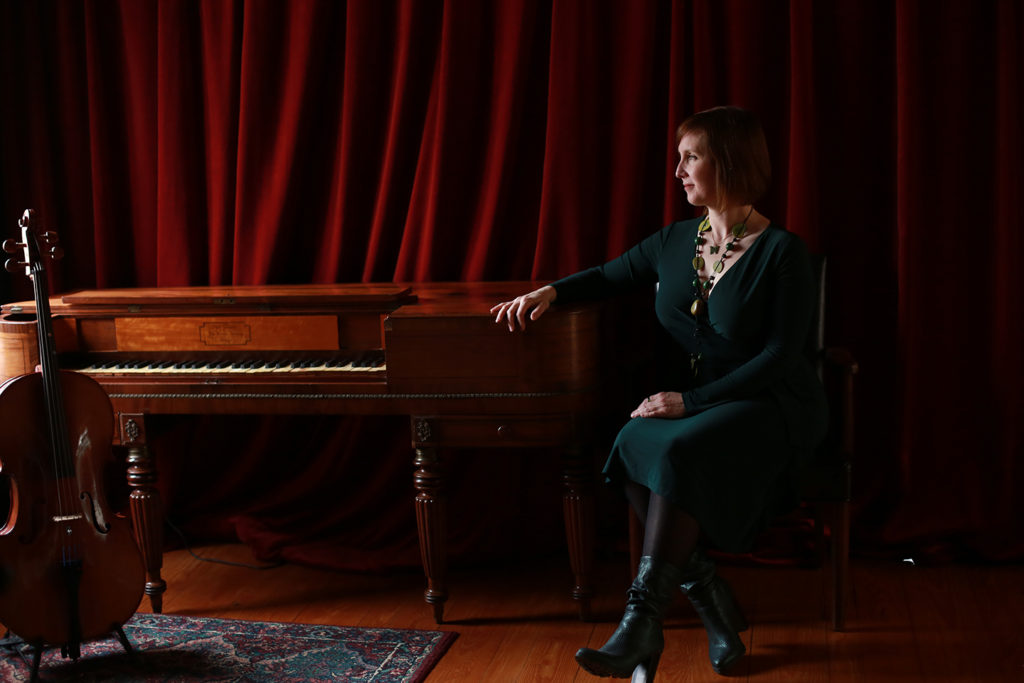 Who or what inspired you to take up the piano, and pursue a career in music?
When I was 8, my parents bought me an 80 year old piano at a yard sale with a cracked soundboard.  My dad who was good with woodworking repaired the soundboard and built me a piano bench.  I played non-stop after that! I was a music minor in college when I discovered that I could improvise, and the music started coming in torrents after that.  Even though I was performing classical and my original music in many solo concerts a year, it wasn't until five years after graduation that I decided to leave my corporate job and pursue music full time.  By that point I had released two albums and was performing throughout the region!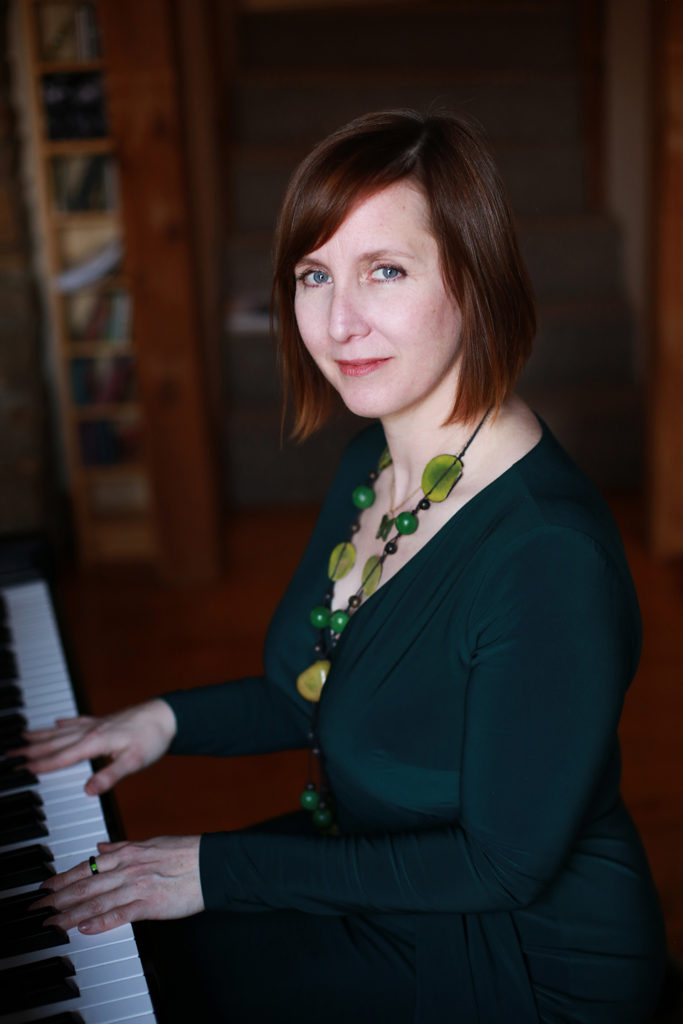 Who or what have been the most important influences on your musical life and career?
Pianist George Winston, Cellist David Darling and his organization Music for People, and Pianist Dr. Robert Bedford.
Which performance/recordings are you most proud of?
River Flow, Maiden's Voyage and I Dream About This World: The Wyeth Album.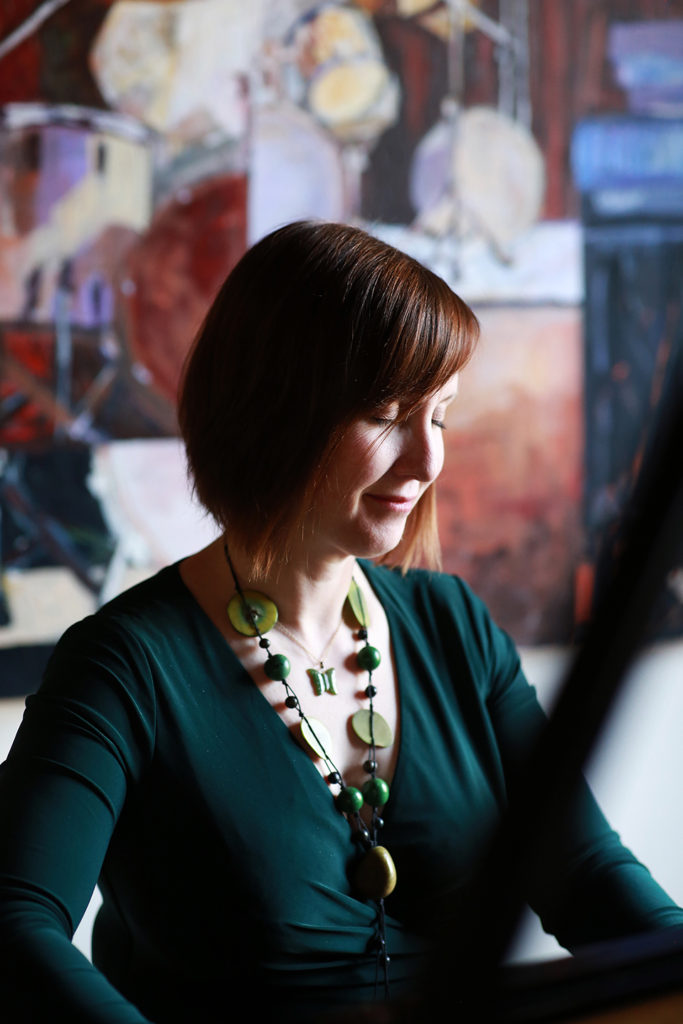 What have been the greatest challenges of your career so far?
Learning to be self-aware enough to know when I need to practice and continually improve!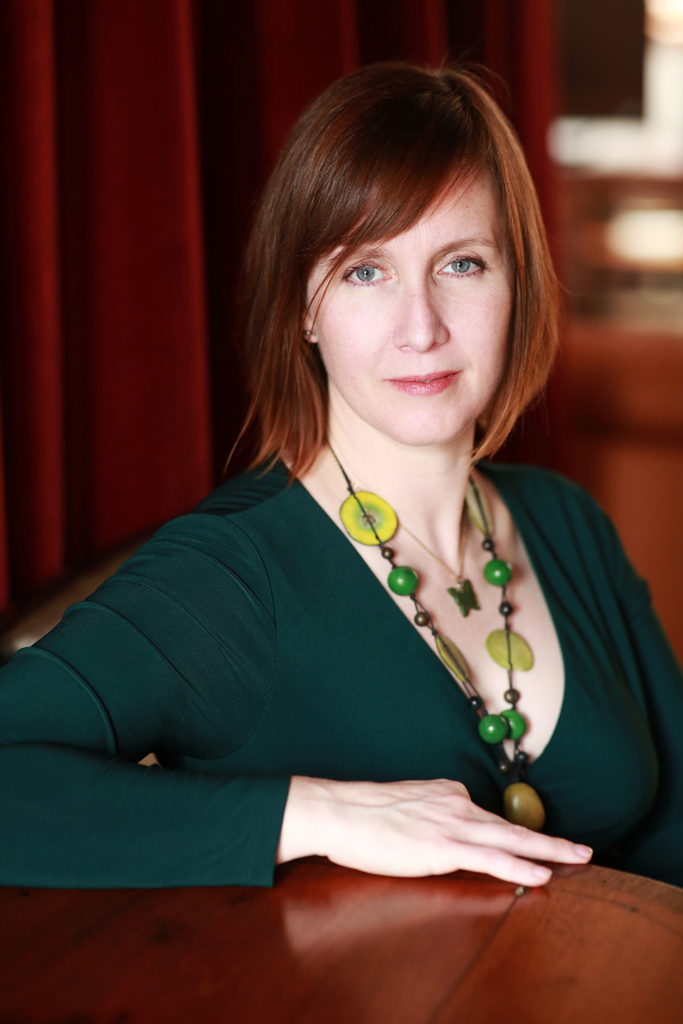 How do you make your repertoire choices from season to season?
Purely by emotion, and a reflection of my state of being! I have found that some years I'm more melancholy and want simplicity and depth, others I've craved structure and light-heartedness, and others I seek a deep-dive into intellectual and technical challenge.