When I started my project last year, this girl emailed me said she would love to be part of my project. I found her job is quite interesting. This is Patricia, she is the founder of Piqued PR–a full service boutique PR agency .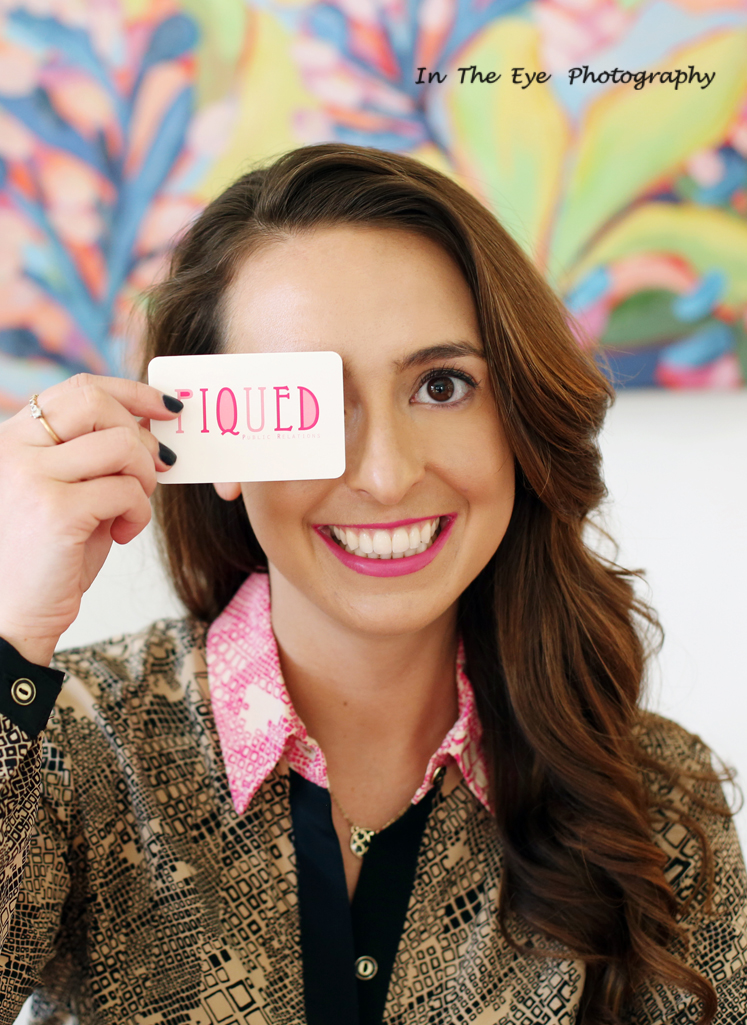 What did you want to be when you were growing up?
The first thing I remember ever wanting to be when I was younger was a dance teacher. I grew up taking ballet, tap, jazz, etc. so my dream was to one day own a studio. Then there were years in high school where I thought I wanted to own a clothing boutique. Finally in college I decided upon PR. What stayed the same through all the years was my desire to be an entrepreneur and work creatively.
When and how did you start your business?
I started Piqued PR in spring of 2013. I worked at an agency in center city and freelanced on the side with lifestyle clients. Eventually I transitioned these freelance clients into Piqued PR!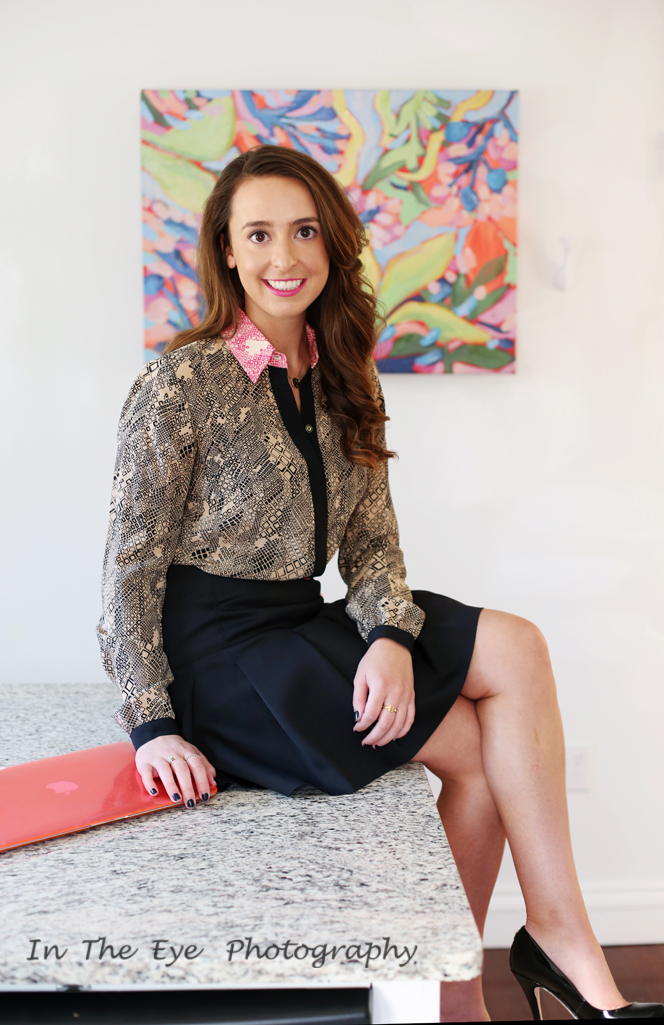 Where is the name Piqued come from?
I love a good word, especially one that starts with "P". Piqued generally means to catch someone's interest, essentially that's what I'm doing for my clients… piquing the interest of press and consumers for them.
What do you find the most rewarding about your job?
The most rewarding part of my job is helping small businesses and entrepreneurs get the attention they deserve by helping consumers discover them through social media and various publications. I feel like I help them achieve their goals, all while they allow me to live my dream too!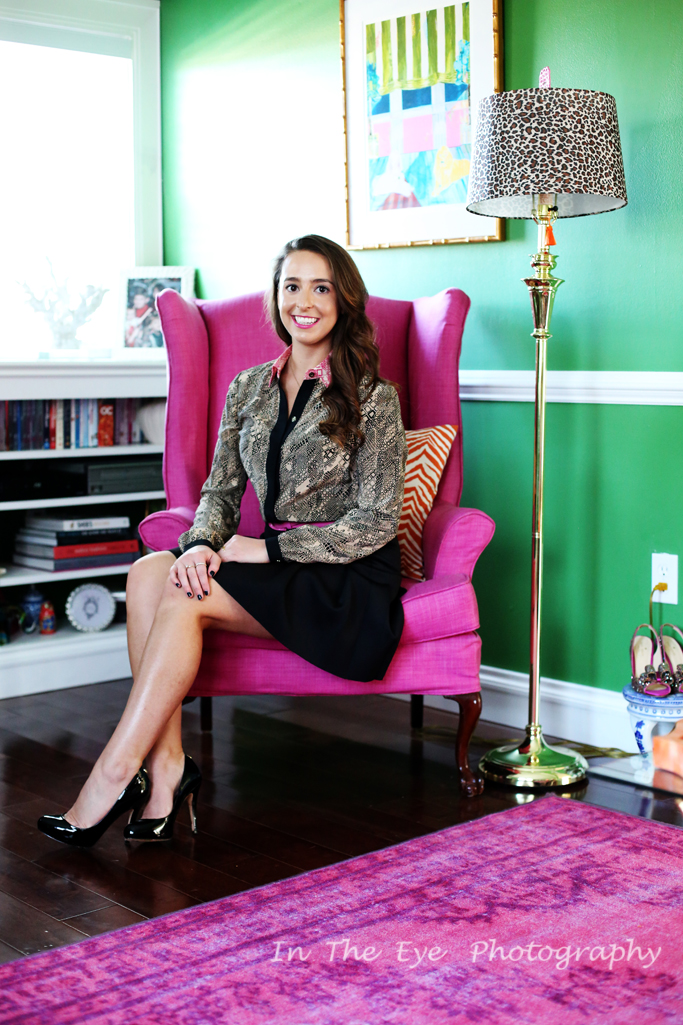 Can you give some social media marketing tips?
It's all about visuals! Make sure you use the same filter in all you pictures and try to have at least one of your brand's colors make it into everything you post. Also, interact with your followers and fans, ask questions, comment back, etc. It shouldn't be a one way conversation.